I would like to share this won­der­ful pre­sen­ta­ti­on by Kathleen McTeigue.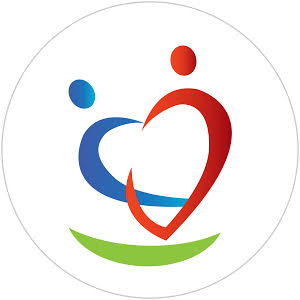 Kathleen McTeigue sta­tes the fol­lowing in the Welcome mes­sa­ge of her web­site:
"We meet at the thres­hold of the Mystery. This is an invi­ta­ti­on to step through the door­way. Wherever you are in the pro­cess of awa­ke­n­ing and embo­di­ment, I'll meet you there.
Opening to Presence, we can learn to rest in our essen­ti­al natu­re as love, peace and who­leness. Presence also crea­tes a safe space for inner trans­for­ma­ti­on to occur. In the light of Presence, con­di­tio­ned pat­terns can ari­se, be held in love, and be freed."
I also like her poem Now is the time, which you find here.